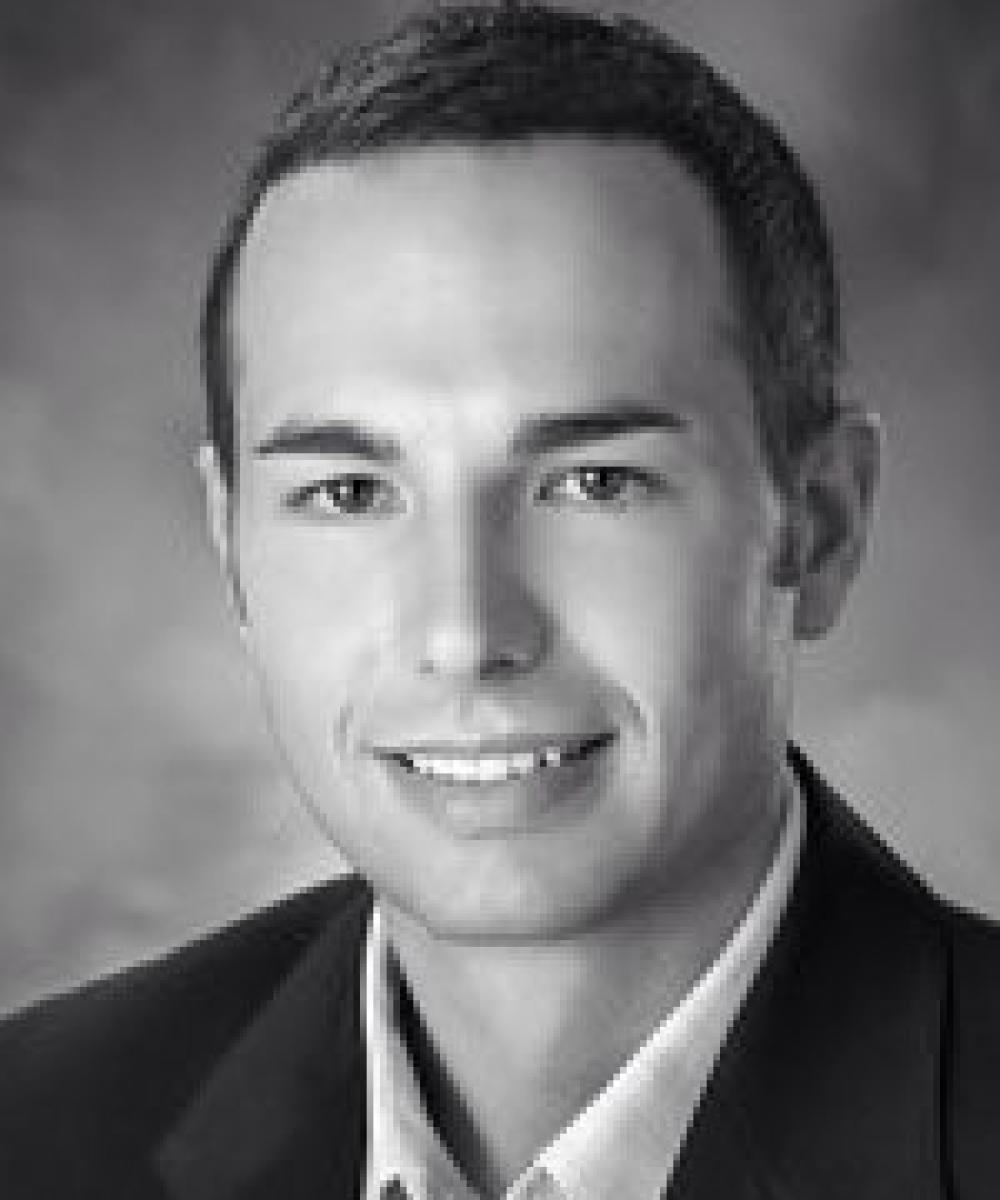 Ryan J. Keshemberg

CFP
Phone: 920-205-4381
Email: ryan@keshemberg.com
Ryan J. Keshemberg, CFP is founder of Keshemberg Advisory.
I love being a financial planner! Helping people make the most of their time and money is what I was meant to do.
Time is precious so I'm a big fan of bucket lists. Feel free to reach out and I can share what's on my list. My wife Sara and I are avid explorers.
My favorite organization is Big Brother Big Sisters.
I have a degree in Economics from University of Wisconsin-Madison along with my CFP certification
I enjoy relaxing and reading a good book.